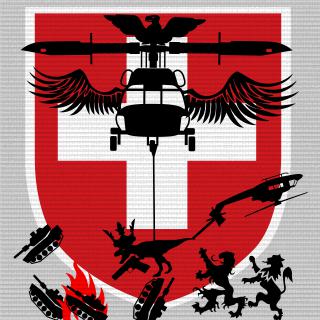 G4G1
Tag:
[P00P]
Fans:
5
Created:
2011-11-03
Platoon Presentation
We are a professional world class elite uberplatoon. No use to challenge us for a war because we're too good. That's why we don't compete anywhere... we'd just WINWINWIN. There's not enough prize money to pay the amount of WIN we generate.

Every member of this platoon has mastered the art of BF3ing in a 3 year training camp in which we focus on QUICK AIM, AWESOMENESS, FAST WINNING, EVERYTHING-DESTROYING and ONE-MAN-ARMYING. We usually lock participants in for the duration of this 3 year course where they have to play AT LEAST 23 hours per day.

We do not have a sponsor because nobody can afford us. Yes, we're THAT good. Also, all our platoon members usually sleep when playing because we're simply too good to play awake. So if you kill one of us... well you're lucky. Or cheating.

The best way to fight us is the french way: give up. You can use the ingame chat to say "ooooh pûûûûppe, aye give oooûûppe, we 'avve no chooonce, please accepte maye capitûlayshuuunne! Baguette, vin, fromage.". Maybe we'll be merciful. But we probably won't be so don't get your ôpes up.

U mad?