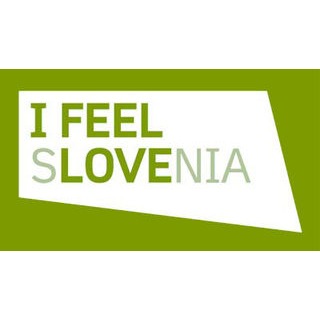 Platoon Presentation
[SLO] Official BF3 Server powered by KSi ! add to favorites!!
Platoon feed
Jebemo matr bomo kej igral?! :D

yoyo ppl! sam v vednost, server naj se ko konca XP eventa NE modificira! gracias! (je pa 100% poln)

ej fantje! tisti, ki ste admini KSi serverja. dobivam pritožbe random playerjem, da se jih brca brez razloga! prosim, da se igralcev v nobenem primeru ne kicka s strežnikov; kaj šele bena! TO JE A MUST! mi nismo kot ostali in tako je tud strežnik zasnovan - s tem namenom. to je strogo pravilo in kdor ga ne bo upošteval bo brez dvoma demotan. izjemoma se lahko kicka, če: 1) so pritožbe čez igralca 2) če je treba kateremu od vipov sprostiti slot. če je potreba po privatni igralni seji naj se server za ta čaz zaklene pa mirna bosna. in še nezazadnje: če se s serverja brcne igralca v skladu z navedenima pogojema JE OBVEZNO IGRALCA OBVESTIT! sploh, če je kickan, ker je prišel nekdo od vipov gor. upam, da je zadeva razumljiva. če ni, sem na voljo. "hooah!"