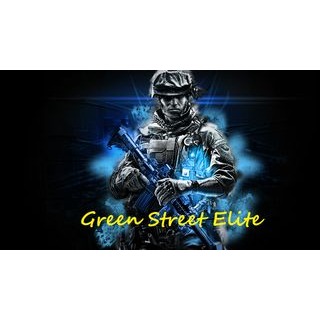 Platoon Presentation
You don't run, not when you're with us... You stand your ground and fight!


Welcome to the GSE.

We've been around for longer than i can remember, Playing all sorts of games. But now our focus is on BF3.

Were friendly, Chilled out and most importantly a great bunch of team mates.

Want to play with us? Then send us a request :)



See you on the battlefield!

ATTENTION SOLDIERS! All those who were removed from active duty, were removed because you were not wearing the correct Tags for our uniform. If you feel you have been wrongly discharged, Send me a message and we'll talk about it.

Thats all... Carry on Soldiers!
Platoon feed
There are no more events to show