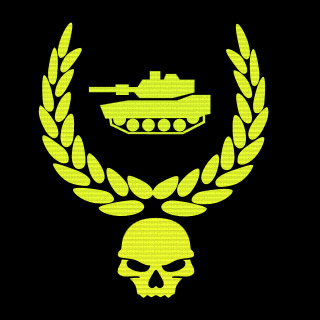 Evil
Tag:
[EVIL]
Fans:
35
Created:
2011-11-15
Platoon Presentation
Strong team-play based platoon.
Platoon feed
I'm sorry if I didn't talk much on teamspeak, but I don't understand much English, so it's difficult to answer for me ! :P

Show 3 more...

EvilOxygene

The words said Eviloxygene on teamspeak: Hello, What, and bye bye xD

Hey guys, its me, WiteGames, I've changed my name to W1te (which will be updated soon). I want to thank all of you for allowing me to join this platoon, I've had a lot of fun with you guys already, and I am sure that a great time will come! Cheers!

ok, so how wants to by me a new computer so i can play bf4??