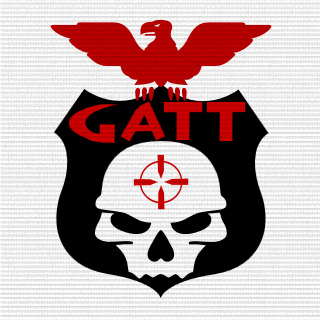 Platoon Presentation
Welcome soldiers of T&T and the Caribbean to the Gamers' Association of Trinidad and Tobago!

Stay salty and look out for nightly Sweats and Clan matches.

Remember to watch your team-mates backs and pwn some men... but most importantly, have fun!


Join Our Server !

Name: GATT Carigamers BF3 Area Of Operations

Game mode: Conquest / Mixed

Don't forget to add us to your favorites!