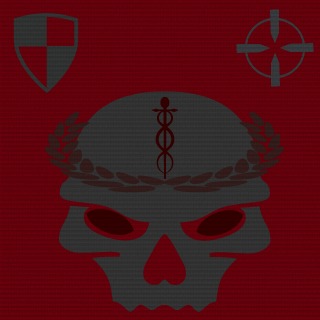 SharpShooters Regiment
Tag:
[SSR]
Fans:
7
Created:
2011-11-18
Platoon Presentation
Currently in the process of initial set-up.

~Website on the way: www.SSRClan.co.uk
~Server up, just search SharpShooters.
~We're recruiting now and are looking for around 32 members in total.
~ Teamspeak 3 Server IP: 85.236.100.27:18247 - Add and ask a member for the password.

No matter your skill set, where after fun loving community minded team players.

Interested? Apply now!
Platoon feed
There are no more events to show