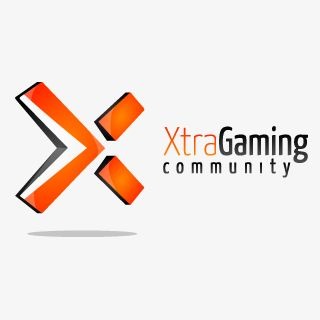 Platoon Presentation
Official Xtra Gaming Community platoon.

Find our battlefield 3 servers by searching for "xtracommunity.com"

we also provide free TeamSpeak 3 server for everyone to use without a password, address : ts.xtracommunity.com:4484

if you like our servers please register on our website and join our platoon :)

second platoon here : http://battlelog.battlefield.com/bf3/platoon/2832655241425404549/
third platoon here : http://battlelog.battlefield.com/bf3/platoon/2832655241497972796/
Platoon feed
our servers should be running now.

remember to give us feedback and request server setting changes on our forums at xtracommunity.com

if you have server lag please report it in this thread : http://www.xtracommunity.com/forum/m/2942391/viewthread/6434081-if-you-lag

if you stay in an Xtra server till it gets 10 players you will get 5 days in reserved slot as an award for helping populate a server, the duration of the Reserved slot period is refreshed every time you help.

if you have a metaban please report it in our website for removal.

2nd no-explosives METRO server is on 16 players not 64

SHaDoW_EG

its adaptive (will increase automatically when ppl join ) :) the server size changes adaptively based upon the number of players currently on the server.

platoon is full please join 2nd or 3rd platoons.