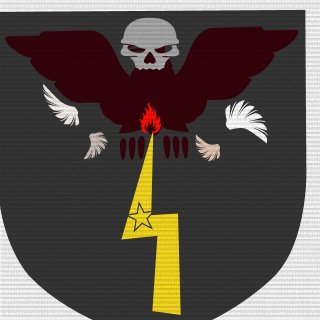 Platoon Presentation
Welcome all and sundry to the chaotic chaos that is KAOS. We are just a bunch of battlefield enthusiast who love to have fun, joke around, play as a team, yell at noobs, talk about battlefield, life, the universe and everything and enjoy the insanity and chaos that battlefield (version3 and 4) can, is and always will be.

Join us if you appreciate the above, and love playing as a team. A microphone isn't necessary but yelling out the window to people 100's of miles away can annoy the neighbours, so up to you.

What is necessary though is a sense of humour, an ability to have fun, and not to take the game too seriously.
Platoon feed
There are no more events to show