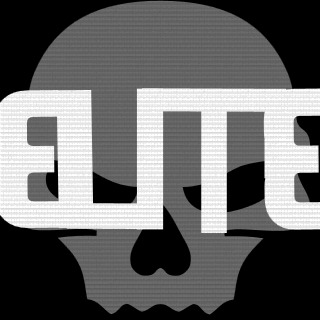 The Elite
Tag:
[BOSS]
Fans:
10
Created:
2011-12-25
Platoon Presentation
Welcome to The Elite!
----------------------------

This platoon is designed for people who really enjoy playing Battlefield on the PS3 and would like to be members of a platoon that will allow them room to grow.

Requirements: No K/D or SPM requirements. Our goal is to help all improve by good teamplay. All we ask is that you aren't into griefing and noobish gameplay. The game is the most fun when it's being played the right way. Try to get on and play with platoon mates and remain fairly active, but it doesn't have to be a serious, dedicated hobby.