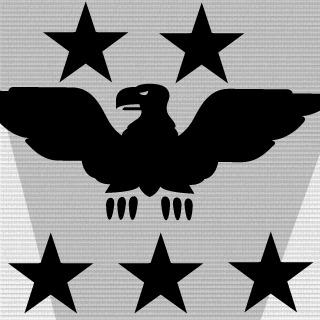 Platoon Presentation
Welcome in KROX ! :-)

If you wanna join us - JUST DO IT ! :-)

We dont have any list of what you have to do.
Just apply over here, put our TAG in front your name a beat the shit out of them !

We are maily czech and slovak players but everybody is welcome !

Dont forget to play on our server !
KROX Clan Server

Take care

P.S.: If you were owned by us, dont cry !
Platoon feed
cus lidi...rad bych si s nekym zahral na xboxu BF3..muj nick na xbox live je Ultiduff23..prosim kdo bude chtit pridejte si me a muzem zahrat..hraju skoro kazdej den...cus