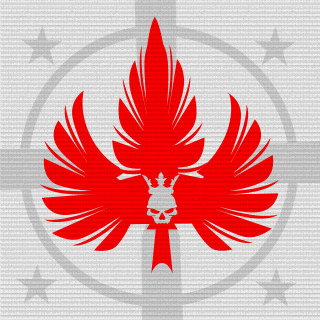 TDOT - iRep TORONTO !!
Tag:
[Tdot]
Fans:
3
Created:
2012-01-08
Platoon Presentation
If you rep Toronto / GTA area, then come n join! Other's are welcome as well.

Clan tags:
- TDOT
- GTA
- TOR
- TO
- iREP

__________________________________
If you wanna join the platoon, just drop me a message in XBL to my gamertag LankstaTDOT.

this group is open but just not sure why it's not letting me join others just by clicking join.