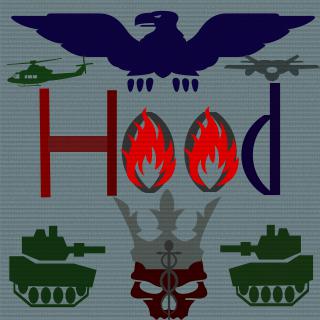 Hood Brothers
Tag:
[Hood]
Fans:
38
Created:
2012-01-16
Platoon Presentation
- This is a clan called 'Hood' on the PS3.
- We are a clan of elite soldiers and always communicate with eachother in order to win our battles.
- We accept clan matches but only if they play by 'our' rules. Which will always be fair and balanced.
- We never talk bad about any other clan. (Unless it is warranted)
- We are brothers till the very end, we are 'Hood!'
- If you are loyal then you will become a leader... "Trevordestroyer"

Platoon feed
There are no more events to show