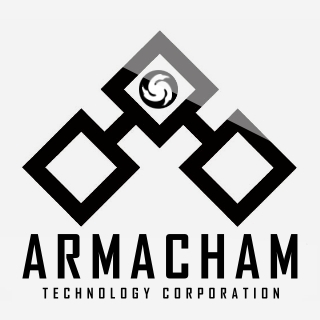 Platoon Presentation
The Replica Forces are cloned soldiers designed by Armacham Technology Corporation under the auspices of Project Perseus. The Replicas were raised in response to a Department of Defense directive for Armacham to develop genetically engineered super soldiers that could be telepathically controlled by Paxton Fettel.
Platoon feed
dunno if someone played the beta yet http://fearonline.aeriagames.com/

http://youtu.be/5MhFp2_NnvM This looks actually damn awesome. If it comes with MP i'm definately gonna get it, also because it kinda reminds me of Fear2.

JuicyPlutonium

I played it (not bought ofc) and it's singleplayer only and garbage.