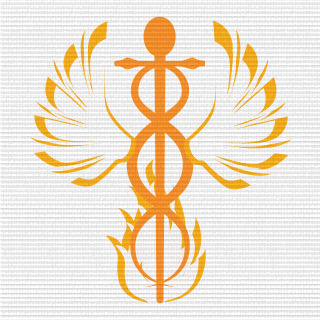 Platoon Presentation
Fighters For Freedom clan started with the game Americas Army 2.
We now are a worldwide multigame clan where eveyone are welcome.

Every Platoon Leader is current member of the Clan and are the only ones allowed to use our BF3 Tag.

The Platoon Members list is reserved to players who are our friends, like our clan and like our server despite not being member of the clan. They are not allowed to use the Clan Tag.

Whether you want or not to join our clan, feel free to visit our website and let us know you better.