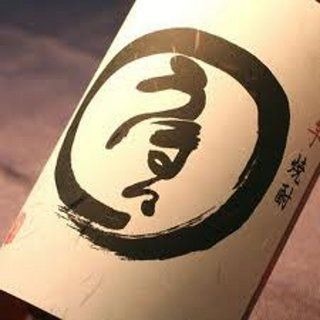 Platoon Presentation
(English follows Japanese)

UHOは紳士淑女(×おっさんたち)の健全な遊びを推進する仲間達です。

ノルマや勝ち負け、腕前等の制限はありません。
性的嗜好に偏りがあっても問題ありません。

VCから放たれる、「ヘイ、ユー達!あのトイレやっちゃいなヨ!」の掛け声とともに全力でウホってしまう、そんな常識人達の集まりです!

---お知らせ---
現在は下記の条件に合致しないメンバーの募集は停止しております。
下記の条件を満たす方は今すぐJoin us!そうでない方はごめんなさい。○┓ペコリ

BF3サークルUHOではお菓子作りとFPSが好きな北欧系美少女メンバーを募集しております。是非私達と一緒にM320で小麦粉まいたりリペアトーチでクッキー焼きませんか☆

We love Extreme gaming , named UHO!!.
It means " Just occupy Hatten spot " .
We have THE EVENT at Hatten point any time .

What is Hatten?
Sorry , We have no answer .

But ...Unfortunately if you happen to meet at HattenSpot , cry out to try beg your safety! " UHO! iiotoko! "

---Notice---
We are looking for a female clan member. People who like FPS and making sweets. Let's join us!

/// now new joiner recruting is suspended! ///
thank you.