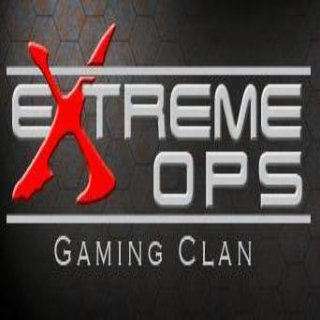 eXtreme-Ops Gaming
Tag:
[eXo]
Fans:
104
Created:
2012-02-07
Platoon Presentation
Welcome!

eXtreme-Ops Gaming is a german speaking clan, and our main objective is simply having a good time in Battlefield 3 and Teamspeak while carrying teams to victory :)
The most important aspect here is the player´s personality, since creating long-lasting friendships is our primary goal!

We are not actively recruiting at the moment, but that might change anytime.

Have a nice day and enjoy the game!
Platoon feed
There are no more events to show