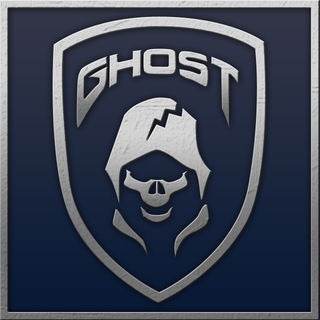 GHOST
Tag:
[GHST]
Fans:
5
Created:
2012-02-07
Platoon Presentation
This is solely a BF3 Platoon and not to be confused with a clan/guild/community. [GHST] tags are optional.

GHOST is a unique and highly selective Platoon comprised of the highest and most elite soldiers. Subjects in GHOST must pass harsh psychological screening prior to acceptance into the Platoon. All members of GHOST are capable of leadership of any given squad, and the Platoon trains on a regular basis to maintain intra-squad and inter-squad dependency. From time to time, Cross-Com is used to coordinate multi-team strategy.
Platoon feed
There are no more events to show