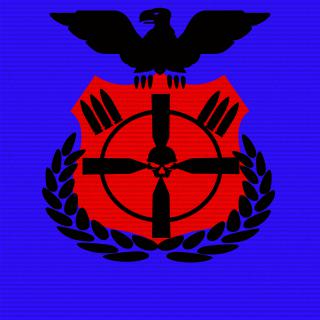 Platoon Presentation
Welcome to Bloodwolves Battalion battlelog page. We are a tactical gaming clan that currently operates in Battlefield 3. We are an elite force of gamers looking to bring a different type of experience to the battlefield. We strive to be the best, and maximize our efforts to be the best wherever we go.

We operate on a military structure, to include ranks, chain of command, regulations, a merit-based awards system, and many more features. We garner experience from all walks of life, to include active duty and retired military personnel. We pride ourselves on our diversity, and ability to use it to our advantage.

We employ effective communication, military tactics, cohesive teamwork, and a blend of our own experiences together to form this elite gaming clan. We also host training events on a weekly basis, and have giveaway contests and drawings funded by the donations we receive. A clan with unique core aspects and values, we strive to set ourselves apart from the others.

If this sounds like something you would like to get yourself into, then visit our website's Clan Information page, and read the Membership Requirements, fill out an enlistment, and begin your journey as a Bloodwolf!