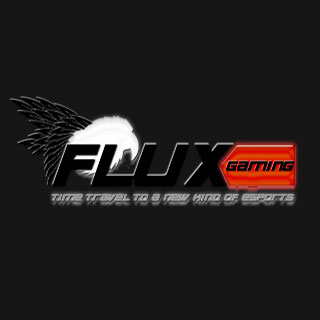 Platoon Presentation
German Multigaming Clan.
Contact us for a Challenge!

Website: http://www.fluxgaming.eu
Facebook: http://www.facebook.com/fluxgaming
LIVE Stream: http://de.twitch.tv/jogekie?utm_campaign=live_embed_click&utm_source=fluxgaming.eu

Wir suchen dich als festes Teammitglied, bewerbe dich jetzt!

Gegründet Anfang 2012 von den übrigen und willigen Mitgliedern des ehemaligen Still Dangerous Clan.
Um einen neuen und frischen Wind in die Community zu bringen
wurden der Name und die Leitung geändert, sowie etliche Umstrukturierungen vorgenommen.

Es ist stehst das Ziel sich nicht aus den Augen zu verlieren,
die Member weiterhin zu versammeln und ihnen einen Treffpunkt zu geben.

Der Spaß und das Team Play stehen im Vordergrund.
Clanfreundschaften sollen künftig vertieft und weiter ausgebaut werden, es ist jeder willkommen der
Spaß am Spiel seiner Wahl hat und sich in die Community einbringt und sie fördert.

In Zukunft wird der Clan weiter aufgebaut und in mehreren Ligen wieder einsteigen, sowie sich neuen Spielen und Herausforderungen zu stellen und anzunehmen.

FLUX GAMING, TIME TRAVEL TO A NEW KIND OF ESPORTS.