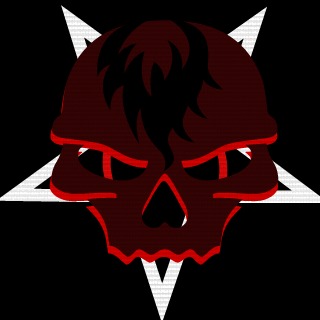 -=Joint Task Force 2=-
Tag:
[JTF2]
Fans:
2
Created:
2012-02-19
Platoon Presentation
Welcome to Battlefield 3 PS3 Clan -=Joint Task Force=- We are a group of people who are Canadians, like to play serious have fun & win.
This is an active clan looking for active players.
We are looking for players who don't know what it is like to be at the bottom of the score board this is for people who are full of skill and ready to go.
We are looking for different verities of class (Assault & Healers, Engineer"s, Sniper's, Support, Tank Drivers) Please go over the rules

~Rules~
#1. You need to be experienced.
#2. Active.
#3. Stay committed with the clan.
#4. Put [JTF2] in your clan tag.
#5. Respect other clan members.
#6. Must have a mic.
#7. Communication is key don't be afraid to talk about strategies & tactics.
#8. Hardcore Only

If you feel like you are interested in Joining speak to the Founder xGavinStrnadx

Thank You.
Platoon feed
There are no more events to show