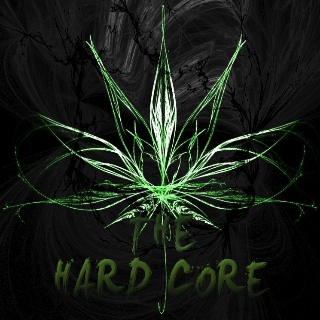 Platoon Presentation
Welcome to The Hard Core.

We are a mainly British platoon with members who have been playing together for a long time.

There is a good friendly vibe amongst our members. We play for fun but play to win.

We do not accept members under the age of 18. This is an adults only clan.

Members are expected to be active on both PSN and Battlelog.

When added as a new recruit you are expected to add ALL MEMBERS on Battlelog and AT LEAST THE LEADERS on PSN so that you can begin taking an active role in the platoon. Passive members are generally kicked.

You should also make this your PRIMARY PLATOON and wear the clan tags (THC1) so that you can be identified by other members of the platoon on the leaderboard so they know to add you and vice versa.

When you meet other members in game you should add them immediately at the end of the round.

Our platoon has its own website at the following link.

http://thehardcore.enjin.com/

WE DO NOT PLAY CLAN BATTLES,WE PLAY TO HAVE FUN AND TO WIN FAIRLY

People registered as leaders on Battlelog will be given Admin status on the website when their "application" is approved.

When signing up please use your Battlelog tag.

Happy hunting gentlemen.

Platoon feed
There are no more events to show