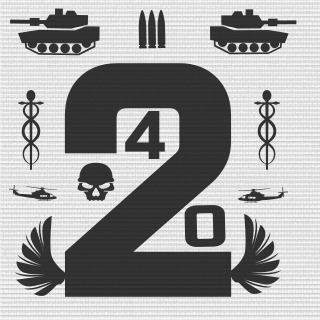 Team Hydro Calcifuge
Tag:
[THC]
Fans:
20
Created:
2012-03-03
Platoon Presentation
We won't tolerate any limy bastards!
Platoon feed
http://www.youtube.com/watch?v=Iuz0s2hs5vQ

http://www.youtube.com/watch?v=O8D-4D-hbv8

http://www.youtube.com/watch?feature=player_detailpage&v=ff0N-n66Kl4

Karlmando

thats awesome man so crack up!! and what a way to get to 100!! epic

Hey guys wanting to set up a clan practice, saturday for auz/nz, friday for american and saturday for u.k bro, time 1pm nz, 11 am eastern auz, 9 am western auz, 9pm eastern us, 6pm west u.s, 2am u.k. If need to change day or time just hit me up.

Karlmando

lets get all clan members there! this is the start of clan battles which coulf lead into a round robin set up to see whos the best!!

http://www.youtube.com/watch?v=tvU3M6Ya1JI

ok Troops its war time!! we will be doing battle against gamer clan, i have posted times for all areas of the world where we are. I have a fair idea of squads and who we will be working with! remember please be on an hr b4, its going to happen on the bacon man so its our home game!! lets use this as a stepping stone for bigger and greater things to come.