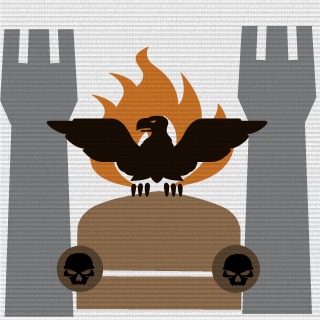 Couch Guardians
Tag:
[CGE]
Fans:
1
Created:
2012-03-17
Platoon Presentation
The true defenders of the majestic couch. Not a single couch has been harmed around the world since the beginning of this specially trained group. Devoted to one thing, and one thing only, preservation of the precious furniture.
Sillyness aside, this Platoon is for both laid back times and serious, tactic-based games.
Come join for a laugh or for seriousness, which ever hides the change in your couch!