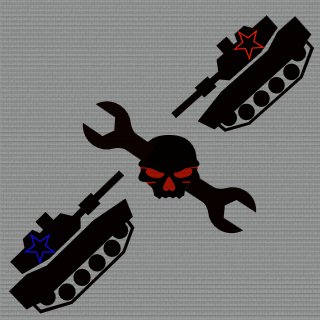 Ground War
Tag:
[TANK]
Fans:
35
Created:
2012-03-23
Platoon Presentation
The purpose of this platoon is to get tank drivers and gunners together so we can go heads up on the battlefield. Also in near future have some real competitive matches and tourneys setup.


---Eradicater91---maximos92

(AnA) Allies in Arms xStromSoulx & SuicidalGhost49

(SoA) Team Anarchy Anarchy Clutch & Anarchy SuperV

(LGD)Team Legends baLList1K & LGD Conker

(SDS) Shut Down Servers Survivorman18 & DeleriumSniper


Synergy (sYn). The GreenReeper & NISM0z32.
Platoon feed
There are no more events to show