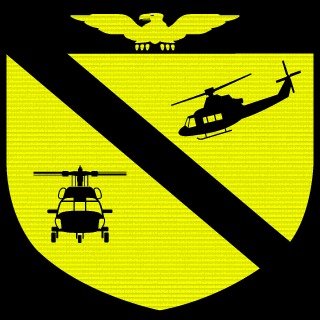 Airborne Cavalry
Tag:
[AC]
Fans:
7
Created:
2012-03-27
Platoon Presentation
We are an air mobile unit that will strike from the sky's with an aggressive offense, while providing support to our teammates on the battlefield. Every attack will be well executed and achieved through great teamwork, communication and having fun because we have to remember its just a game.


To join each person will be evaluated on four key areas:

1.Communication and teamwork.

2.Air assault with a transport helicopter.

3.Piloting transport and attack helicopters.

4.Gunning with transport and attack helicopters.


To be able to join, each person needs to pass three out of four evaluation tests. After you have applied for the platoon you will be given a message on battle log with further information.