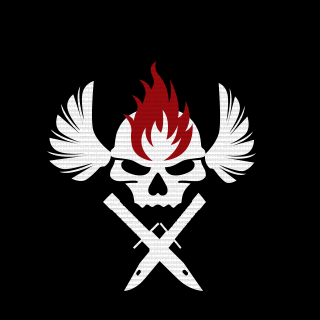 Old Timers Club
Tag:
[OTC]
Fans:
34
Created:
2012-04-06
Platoon feed
Update: my computer blew up and I haven't been able to get a new one yet. I will get on some how...

Men, I'd like to inform you all that I am leaving OTC. There are many factors leading me to this decision, but the primary factor is that I'd like to create my own platoon. If you've ever read through my profile you'll have an idea of the direction I'd like to go with my platoon. To be clear, I'm not mad any anyone in OTC. I'll hop on TS from time to time, but ultimately I'd like to get my on TS server. Thanks for all the fun!

might as well kick me from the platoon too and ur friend lists

seriously... u guys dont kick hackers but u kick a drunk who uses foul language. u guys are fuckin retards

Show 3 more...

Locktite

i love you Rhino and i got your back

if this lag persists I am gonna delete bf3 and origin and reload everything. I guess next step would be a steel toe reboot to my computer

Show 3 more...

lxGhost_Wolfxl

nah, sorry bro. even max saw me rubber banding across the screen man

I'll be back soon. Happy fragging!