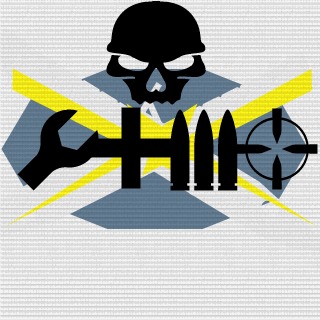 Combat Efficient Squad
Tag:
[CES]
Fans:
1
Created:
2012-04-08
Platoon Presentation
International platoon, dedicated to people who teamplay in squad and who screams on noobs.

Platoon créé pour les gens qui jouent en escouade, et qui crient régulièrement sur les noobs.

Membres actifs :

-YavinIFrI
-MoNsTerEZ
-Jorazfr
-xLordDarrylx


Si vous aussi vous jouez en escouade et de façon teamplay, rejoignez-nous !
Platoon feed
There are no more events to show