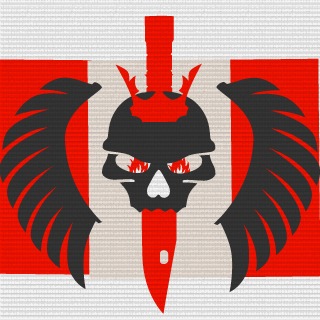 Platoon Presentation
We are a very Mature and friendly group of individuals that have a common interest of gaming and enjoy playing Battlefield 3 and a number of other games.

24hour End Game
http://battlelog.battlefield.com/bf3/servers/show/4463718c-d3c2-4f56-938b-d1a236107693/CKC-24-7-Aftermath-Noob-Server-48-player-low-ping/
Platoon feed
check our website for server details

Someone email me a high quality CKC logo like Joe or Ogo's.

Show 1 more...

kanipimp

It's my name@hotmail.com, I thought that was common knowledge

I'm going to go ahead and order a 48 man server from GameServers unless someone can tell me other wise in the next couple days....

we can pre order a server right now - I'm still waiting to hear from everyone input! but its only hidden on our website

happy thanksgiving to canadians.!

Just made a post on our Site check it out and see if that is something we want to do....

dchild59

fucking ass!! he's going to loose his permissions on here!!