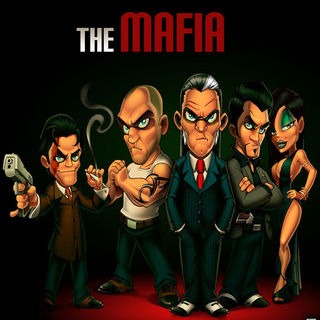 THE MAFiA PS3
Tag:
[MFiA]
Fans:
43
Created:
2012-04-14
Platoon Presentation
Here in THE MAFIA we believe No man must fight alone. Every man fights in a squad and every squad fights in a team. Nothing stops us from Winning. If we should lose then we adapt, we adjust to the situation and win. Dedication and tenacity are always with each and every member of the platoon for that is what The Family is about. We strongly believe in playing the objective AT ALL TIMES!!!

++WE ARE RECRUITING++
++APPLY ABOVE AND ON OUR WEBSITE++

This Platoon is intended as a recruit platoon. if you are intereasted in joining please apply. Upon joining you will need to change your clan tag to MFiA. All may apply and join but we will only take the best in The Mafia and will be allowed to join

The Mafia Death Squad (http://battlelog.battlefield.com/bf3/platoon/2832655391776420167/)

Do you have what it takes?

Platoon feed
Hey MAFiA Please keep Chris (Firebreather101) and his family in your prayers his dad has been diagnosed with cancer so please pray for Chris's father thanks