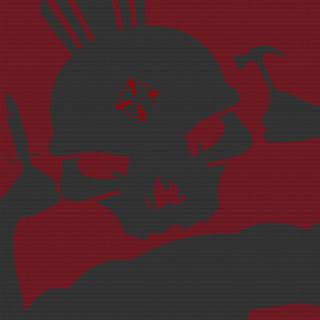 bobsUrUncle
Tag:
[bob]
Fans:
9
Created:
2012-05-29
Platoon feed
Hey guys, We all need to meet and have a serious conversation about the clan and servers. Now I know most people aren't here to play competitively because they don't have the time to dedicate to this game. And that is totally fine. I know most of you just come on to have a good time, drink, and get some laughs, with the exception of Tia who drinks to pour his heart out. For those who are aware things have happened but they will get resolved. There is some temporary new management so they will be getting things handled, and I will try to see how things can be done to please the entire clan.

Neh scratch that movin back down :/

FAAAAAAAAAAAAAAAAAAAAAAAAAAAAAAAAAHHHHHHHHHHHHHHHHHHHHK YEEEEEEEEEEEEEEEEEEEEEAAAAAAAAAAAAAAAAAAAAAAAAAAAAAAAAAA. You were disconnected from EA Online (1) moving up in the world!!!!!!!!!!!!!!!!!!!!!!!

hey guys. if you see snipermike at any point can you ask him for me, how to manually update Fault Module Name: atidxx32.dll < that or what ever i do with that to make it not faulty? cheers

snipermike00

Try this: http://battlelog.battlefield.com/bf3/forum/threadview/2832654489640810961/

Hey everyone lets try and get both our servers rolling today.