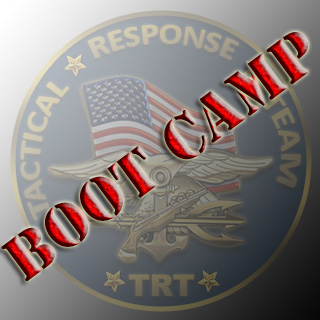 Platoon Presentation
This is the Boot Camp for Tactical Response Team™, All new members will be accepted into Boot Camp before becoming an official TRT Member in later time.


PLEASE APPLY TO THE WEBSITE www.TacticalResponseTeam.com IF YOU ARE WANTING TO JOIN

YouTube
YoungSoldier - http://www.youtube.com/user/YoungSoldier713
GSSTHEBEST - http://www.youtube.com/user/theeshogun1

Copyright © 2012-2014 Tactical Response Team© All rights reserved
"TacticalResponseTeam©" Is The Official Clan For The PS3/PSN.
Any clan without the founder "YoungSoldier" in it or approved by, is not the official clan of TRT.
Platoon feed
There are no more events to show