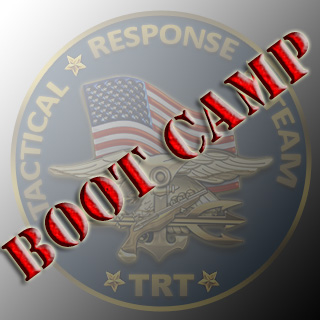 Platoon Presentation
This is the Boot Camp for Tactical Response Team™, All new members will be accepted into Boot Camp before becoming an official TRT Member in later time.


PLEASE APPLY TO THE WEBSITE www.TacticalResponseTeam.com IF YOU ARE WANTING TO JOIN

-Servers-
Main server - [TRT] All Out War


YouTube
YoungSoldier - http://www.youtube.com/user/YoungSoldier713
GSSTHEBEST - http://www.youtube.com/user/theeshogun1

Copyright © 2012-2013 Tactical Response Team© All rights reserved
"TacticalResponseTeam©" Is The Official Clan For The PS3/PSN.
Any clan without the founder "YoungSoldier" in it or approved by, is not the official clan of TRT.