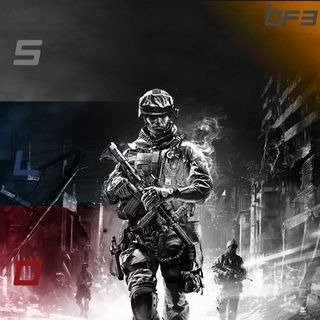 Platoon Presentation
We are Slovenian BF3 players.... We also play BFBC2!
Feel free to challenge us for Platoon or Clan matches!

...

Mi smo Slovenski BF3 igralci... Najdete nas tudi na BFBC2!
Sprejemamo vsa povabila na Platoon ali Clan tekme!

...

WE ACCEPT PLAYERS THAT ARE OVER 15 YEARS OLD!!!
SPREJEMAMO IGRALCE NAD 15 LET!!!

...