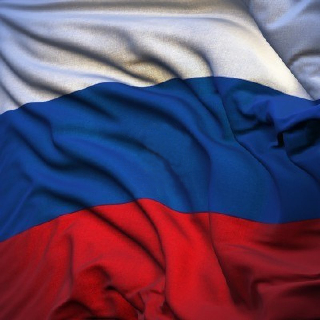 Russian National Team
Tag:
[RNT]
Fans:
26
Created:
2012-07-20
Platoon Presentation
Roster:

- Pr0xImA GoD
- xRUSxakaSID13
- xRUSxakaDread
- xRUSxakaVIaXeHS
- EpsilonUNFIXED
- EpsilonKULAGIN
- RUSSIANSPEZNAS
- Ivan Skabnovski
- TBK x Unbekannt
- ApacheeDown
- Russian Web
- I M4J0R118 I
- Travka65
- eXz Blitz

=======================

Other National Teams: http://battlelog.battlefield.com/bf3/ru/platoon/2832655391697620059/

Platoon feed
http://battlelog.battlefield.com/bf3/fr/platoon/2832655391813143635/

Hello, I post this message to ask if you guys still want to do some scrimms with this team. The founder of this team left and the leader ain't really active, so I can rebuild the team and I can organize some competition vs other clans ( French, english.....) , please leave your opinion.//////////////////////////////// Здравствуйте, я отправляю это сообщение, чтобы спросить, если вы, ребята, все еще хотите сделать некоторые scrimms с этой командой. Основателем этой команды ушли и лидер на самом деле не активны, поэтому я могу восстановить команду, и я могу организовать некоторую конкуренцию против других кланов (французский, английский .....), пожалуйста, оставьте Ваше мнение.