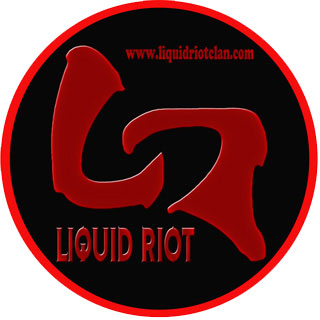 Platoon Presentation
TO BECOME A MEMBER. DO NOT APPLY HERE

Go to our site below.
http://liquidriot.com.au/recruitment

The Liquid Riot clan aim to be a competitive and active Gaming Clan, but we also heavily encourage a positive atmosphere based on respect, communication, teamwork, friendship, and a feeling to treat each other with kindness. Unless you earn the right for us to name you a jerk, every single person deserves to be treated nicely.