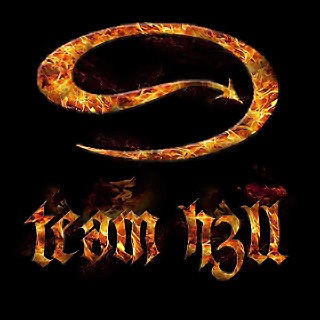 Platoon Presentation
H3LL Inc's competitive team.
----------------------------------------------

Current leagues:

CEVO 5v5: http://cevo.com/event/bf3-season1/roster/1761/


Victories:

Champions - PCGN 4v4 SQR Season 3


Past Ladders:

TWL 4v4 SQR - 2nd (retired)


----------------------------------------------


http://www.youtube.com/user/H3LLinc


----------------------------------------------
TS.H3LLINC.NET


Platoon feed
some -hL comp tonight for hard scrim ?

Gonna be gone from March 30th to April 8th due to vacation. I'll catch you guys then.

Meeting Tuesday Night @ 9 PM EST for comp team.

Show 5 more...

upperCuttt

thanks guys fun to mass scrim all night with you guys

I can't be there tonight. Next week gonna be busy too !

meniK-phos

Alright man, too bad. See you in a bit!