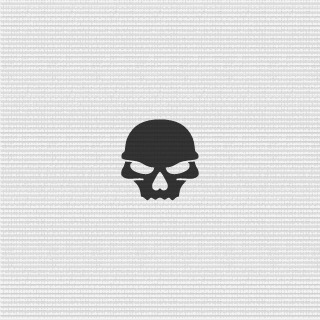 RevolutioN
Tag:
[Revo]
Fans:
8
Created:
2012-09-11
Platoon Presentation
Our BF3 Ranked server is in the process of being set up. We would like to welcome any legit player to our server / TeamSpeak 3
Platoon feed
after a few hours of hard work, I have got our server up and running. I will be putting in a No Rocket, M320, and nade spam plugin soon. Invite your friends and enjoy. Remember to keep it LEGIT... eg, no hacking! Any cheating of any kind will result in a ban! If no admin is avaible please screenshot the person you suspect is cheating and submit it too me. Below is the link to our server http://battlelog.battlefield.com/bf3/servers/show/2acd199a-2d86-4616-8aa3-22ce2342741e/Revo-RevolutioN-gaming-24-7-Metro-Hardcore/

I am happy to say, We now have our own BF3 server. It's 36 slots and should be up and running shortly. I'm still making my decisions on the admin's at this moment. If you are interested, please contact me. For reserved slots... you MUST show your [Revo] tag in order to use it!

JavaMonster14

I also want to add, I will be looking for some new leaders for our platoon to help promote this platoon. If you are interested, get in touch with me.

What do you all think about our own server?

I joined 'cause Revo sounds cool

Show 2 more...

JavaMonster15

We are active yes. WIthout a server but we are thing of making a one. Just come on in TS there is always someone there!

JavaMonster14

Yes were active, we mainly use TeamSpeak to keep in touch as we all know each other in this clan.