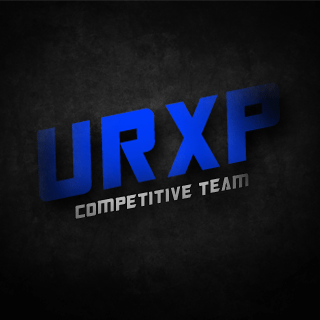 uRxP eSports
Tag:
[uRxP]
Fans:
8
Created:
2012-09-17
Platoon Presentation
1# - PSN Close Quarters BF3 Tournament
2# - TWL 5v5 1st Season
1# - TWL 5v5 2nd Season

Currently Playing:
Various Games until BF4
Natural Selection 2
Battlefield 3
Red Orchestra 2 Heroes of Stalingrad
Far Cry 3
Mech Warrior Online
League of Legends

All-time (Match) Record: (37-3)

Youtube: http://www.youtube.com/user/uRxPClan?feature=CAQQwRs%3D

TWL: http://www.teamwarfare.com/viewteam.asp?team=-uRxP-

Platoon feed
http://www.youtube.com/watch?v=1wgQdIhu3XM

New mumble version. You may not be heard sometimes if you don't update to v.1.2.4.

Matches again, check description

Baby comback, you can blame it all on me!

sooo who is still playing BF3?!?!?!!