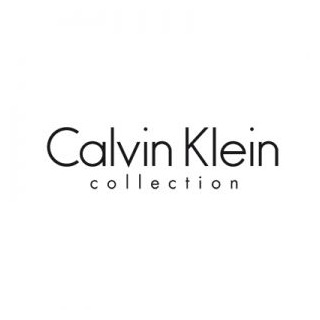 Platoon Presentation
(In Russian languge)
Фирма «Calvin Klein, Ltd» была основана в 1968 году Келвином Кляйном и его другом детства Барри Шварцем в Нью-Йорке. Сначала ателье выпускало мужскую верхнюю одежду, затем постепенно перешло к дизайну одежды для женщин. В 1970-е для женской моды был адаптирован классический мужской костюм. Представленное в 1970 году двубортное короткое пальто с широкими лацканами не только стало хитом сезона, но и оказало сильное влияние на моду верхней женской одежды почти на десятилетие. В 1974 году Кляйн создал коллекцию аксессуаров и меховой одежды.
Кельвин Кляйн – один из самых блистательных дизайнеров своего поколения. Его стиль – элегантный, сдержанный и практичный – залог его успеха.

Цитаты Кельвина Кляйна:

"Я создаю современную одежду для современных людей".

"Нужно уметь не торопиться, замедлиться, пойти за своими инстинктами и насладиться чувственностью в повседневной жизни. Это сама суть истины".

(In English language)
Company «Calvin Klein, Ltd» was founded in 1968 by Calvin Klein and his childhood friend Barry Schwartz in New York. First, the studio has released a man's coat, then moved gradually to design clothes for women. In the 1970s, for women's fashion has been adapted a classic men's suit. Submitted in 1970, double-breasted short coat with wide lapels, not only was the hit of the season, but had a strong influence on the fashion top women's clothing for almost a decade. In 1974, Klein has created a collection of accessories and fur garments.
Calvin Klein - one of the most brilliant designers of his generation. His style - elegant, discreet and practical - the key to its success.

Quotes Calvin Klein:

"I create modern clothes for modern people."

"You must be able to take the time to slow down, to go for your instincts and enjoy the sensuality in everyday life. The very essence of truth."