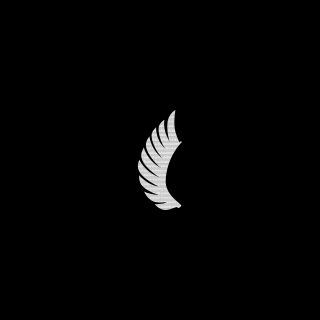 Platoon Presentation
A Matilha é um grupo de amigos que se reúne para jogar online. Nosso principal canal de comunicação é o skype. Jogamos uma boa diversidade de games - fps, estratégia, mmorpgs etc.Dentre os jogos, temos:

- Battlefield 3
- World of Warcraft
- Left 4 Dead 2
- Call of Duty
- Age of Empires
- Minecraft
- Terraria
- Counter-Strike
- Dota 2
- League of Legends

O objetivo é se divertir, e a galera tem que ser ativa e participativa (se não sai da família!)

Assim que você for aceito coloque suas informações de skype e steam, para os outros membros te adicionarem.

Caso tenha outro jogo e queira companhia, faça um post na página do grupo perguntando se alguém mais joga. É isso aí galera, parabéns por ser aceito no grupo!