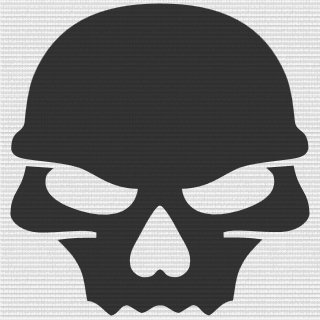 IronsaCK Troopers
Tag:
[ICKT]
Fans:
10
Created:
2012-10-17
Platoon Presentation
this platoon is ICKY training platoon, although we do have metal scrotums.
Can all new members add all existing members on psn, so we can get gametime with y'all, cheers bro's (hugs)
Platoon feed
yo dudes, this platoon is getting shut down as i have no time to sort it, if anyone wants to take it over that's cool, leave a post here

Hay troopers! We got a cm this Thursday who's up for it?

Show 4 more...

SweatySexiness

some super responses, 1 from icky and 2 responses from icky. scrap this shit and focus on icky.

mavrickmong

well ive added everyone for the match, we see what happens its only a friendly

sorry if i play with any of you and do not accept a friendship, i'm very close to 100 friends and need some room to add other clan leaders for battles. i'll evaluate my existing friendships and see if i can make room.

welcome I077 add me on psn m8

welcome nat, friend me on psn same name ;-)

Show 1 more...

wump001

you can add me also same name its a little easier to type in then yours lol :)

we need to keep some ICKY in here so we can get game time with these dudes

TROOPERS! ill be setting up a match in the next few weeks so we need to look at roles and squads, non icky troopers will be playing, I also think that we should keep icky members down to a minimum on here so we can keep an eye on players as they develop.