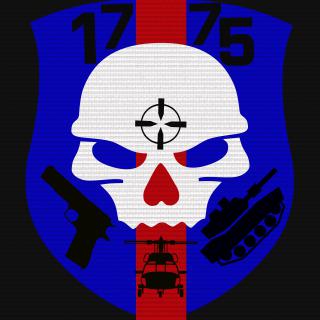 MSOT
Tag:
[MSOT]
Fans:
1
Created:
2012-10-24
Platoon Presentation
Marine Corps based Special Operations Unit. USMC preferred but all other branches welcome. This is a laid back unit but also competitive.

This unit just started out but everything starts with 1 right?.

Marine Special Operations Training Group

1. Be at least 18 years of age
2. Own an Xbox360
3. Purchase and own a copy of Battlefield 3 and MoH (try to at least)
4. Own a working headset and use it

Expectations of you:
1.Honor
2.Courage
3.Commitment
(Lol)
4. Try to be on every now and then, if not that's cool i have a life too.
6.No fucking dickwads, douchbags, choads, or gagglefucks. Serious Players Only.

MSOT is looking for mature, level headed people that
possess the above listed qualities. If you are one of these individuals, apply now!


A little about myself.
Girl,married, 25
USMC Veteran 1341 Heavy Equipment Mechanic. I have briefly trained with scout snipers and marsoc (MARine Special Operations Command) marines... but HonsUSMC your a girl you cant do that shit. Yes i know,Semper Gumby right? I went whenever they needed training marines and for downtime i told them to train me.
QUESTIONS
XBL: OprHons USMC
BATTLELOG:HonsUSMC
Platoon feed
Sup guys, got shit to do today but hopefully ill be on in about an hr or 2 and welcome to the unit ANOTHERGAMER-US- hope you'll enjoy it here.

HonsUSMC

Dont forget to keep spreading the word about MSOT. With the help from everybody in the platoon (all 4 of you lol) i intend to grow this bitchin platoon to its full potential.