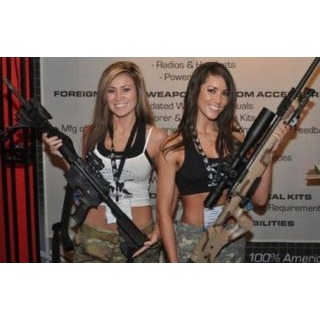 Cp1-Needa
Tag:
[CN]
Fans:
16
Created:
2012-10-26
Platoon Presentation
Since I cannot add anymore friends really.
Platoon Needa lol.
Go Niners.
Tell them to show you the date they took my website and domain names out of my name....and when I finally told them to fuck off with thier demands, all the truth you need lol.
If I see, CPX, repeat, CPX, Eel, Hemi, or West, will more than likely dump ya, rest were good folks.
Platoon feed
привет всем я из тольятти ищу друзей что бы играть вместе

Been playin other stuff, hoped on, sad to see some stuff (my old servers crap, turned into cartoon crap, tribes, diablo and such), still tryin to figure out why they let three run me off?), I know life was bad for me, but at least they had populated servers. Coming back with a vengence for BF4. alpha has been fun. Fuckers had no clue what I had to do to keep em populated, then come at me when I am down. Time to bring it on again, and I will not have to offer them gift certs to get them to play.