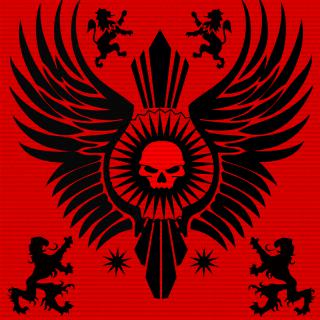 GrindFest Tournament
Tag:
[EU]
Fans:
24
Created:
2012-12-07
Platoon Presentation
Tournament has a winner!!!

Congratulations to Tact. AntiCamp Trolol™
http://battlelog.battlefield.com/bf3/platoon/2832655241213504306/
http://tactbf3.enjin.com/home

Winners BRACKET & RESULTS: http://binarybeast.com/xBF31212270/
Platoon feed
anyone here we dint play who would like a match?

i am struggling to get hold of AJ to set our match for 3rd place......

Congrats to Tact! Better team won. ZfS vs. Tact 1-3 GG!

Is there going to be stream for the finals? What is the adress going to be? :)

Show 1 more...

TACT-Vietferno

We''ll go 7 pm gmt :) I'm not 100% sure if we can stream it anyways, ive been quite inactive lately, sorry

McMxa

If it's ok we would like to start at 6pm gmt. Didn't remember the summer time switch. But write me in the chat vietferno when u are online, need to check the server and rules.

AJ please accept my FR so we can set up this 3rd place match

KaoS__A-J-D-2011

sorry bro had a clear up of friends to add new guys for cw's erm didn't know there was a 3rd place playoff cool we can sort this out

Finals :) http://i.imgur.com/Y9lDX14.jpg

TACT vs Zfs - 12.04.2013 - Metro, Seine, Damavand - No M320, No claymores - 7 pm gmt - We will probably stream :)

ZfS vs. Areo 2-1 (3-3) Awesome match! GG!