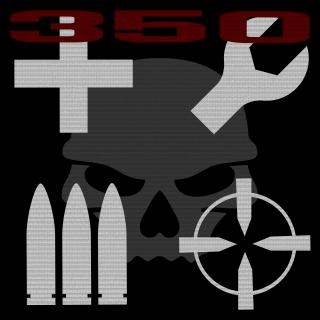 Full Arsenal
Tag:
[350k]
Fans:
5
Created:
2012-12-27
Platoon Presentation
UNLOCKING ALL ATTACHMENTS
"350k" you should know, is to represent the amount of kills needed with each weapon.
"350 kills"
We are an Elite, TDM exclusive Platoon that use the next weapon on the path to WEAPON MASTERY.

Requirement - One kit needs to be complete.