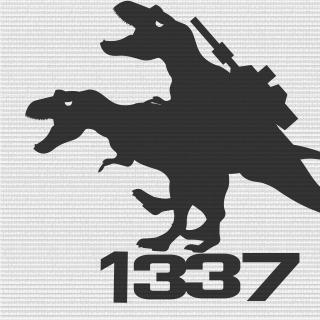 MLG -TROLL SQUAD ELITE
Tag:
[BEEP]
Fans:
7
Created:
2013-01-10
Platoon Presentation
This is the Official TROLL SQUAD ELITE.

Location: Operation Firestorm US Hill / Russian Hill
Location: Caspian Boarder Tower

-Tools Of the Trade-

1. FIM-92 Stinger / SA-18 IGLA / FGM-148 Javelin
2. SOFLAM
3. Guided Shell


-Our Aim-

To Have Fun & Lock On !


***To Join You Must be an MLG CERTIFIED With the Lock on Weapons***

SPONSORED BY iCoNiC Wally Will be giving his MLG Pro Tips on how to Lock on to Chopper & Tanks & Jets Come along to Become an MLG PRO like us all we are going to win the Virgin 1.6 Tourney With Lock on alone !