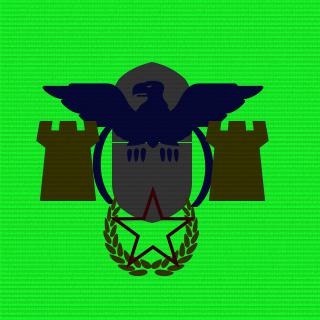 WustoFightersPL
Tag:
[WFPL]
Fans:
6
Created:
2013-01-12
Platoon Presentation
Witam. Ten Pluton powstał dla graczy,którzy chcą brać udziały w treningach i tak zwanych klanówkach.
Gramy tylko i wyłącznie dla rozrywki, nowych przyjaźni.
Z czasem powstanie nasz własny serwer.
Jesteśmy tylko na platformie XBOX 360.
A o to krótki i prosty do zapamiętania regulamin:
-Po dołączeniu do Plutonu należy zmienić nazwę tegu plutonu na : WFPL
-Przyjmujemy wszystkich graczy
-Nie liczy się wiek, a ni czy gracz posiada zawartości Premium.
-Nie obrażamy innych graczy z Plutonu( Ani graczy z
innych Plutonów)
Był to cały regulamin.
Jeżeli chcecie, zapraszajcie tutaj swoich kolegów,koleżanek.
Play for fun or die.