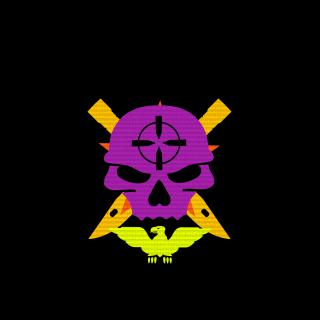 Soldiers of Fourtune
Tag:
[SoF]
Fans:
4
Created:
2013-01-20
Platoon Presentation
Soldiers of Fourtune are a highly tactical grade A Unit of men who take their battles very seriously! We are hoping to start a new form of tatical gaming for everyone!!! To join Message Bood_E_Boy_99 or MrEndy if you would like to apply!
Platoon feed
There are no more events to show