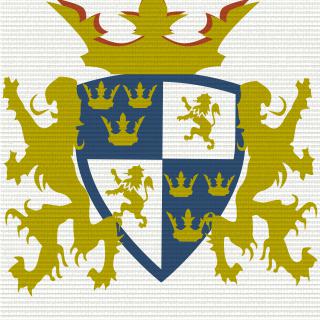 Viking National Guard
Tag:
[VNG]
Fans:
12
Created:
2013-02-07
Platoon Presentation
Welcome! This is a starting out platoon looking for new members who play periodically. Since this is a starting out platoon I'm still trying to get every thing organized.

Anyways here are some basic rules
~Be respectful
~Work as both a team and a squad
~Play the objective
~Do not ignore other platoon members
~No whining when using your mic
~Have fun

Here are some recommendations
~Have a mic
~Speak fluent English

As for requirements
~Must be over lvl.10 Col
~Must follow your squad leaders orders and be a good team player.

Viking National Guard is a proud fighting partner with Polish Special Forces.