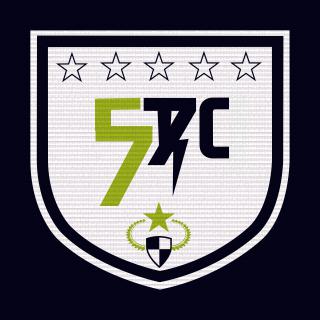 Squad Rush Cup
Tag:
[SRC]
Fans:
8
Created:
2013-03-06
Platoon feed
SQR anyone ? saturday 8 PM gmt+1

Squad rush match next week.. Start time around 7-9 pm GMT +2????

TDI is waiting for more teams to complete 5 matches then were gonna play again

Show 2 more...

lone_undftd

It would be Dynamic's first squad rush game ever :D

who is our next opponent?

styX eSport 4:0 PVP , well played ;)

Show 3 more...

styX_Perils

A zalozysz sie ze nie ? :)? liderzy ustalaja zasady dobre dla dwoch druzyn nie dobre dla was ;)

LgC 4-0 TDI We played without minimap but its okay GG!