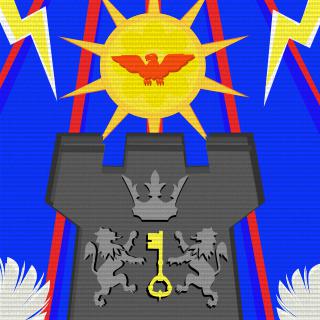 Together We Stand
Tag:
[----]
Fans:
15
Created:
2013-04-03
Platoon Presentation
-TOGETHER WE STAND-

First things first we are NOT a clan. If you are interested in joining a clan please apply to one of the clans listed below.
Together we stand is a gaming community made up of allied competitive clans for the sole purpose of training and playing matches. In other words we have each others backs.
P.T.F.O. goes with out saying.This is what we do.

CLANS
SiCk(SiCk)
ICE(ICE)
Knights of the Round Table(KRT)
PHoeniX(PHX)

This page is for competitive players only.
Platoon feed
There are no more events to show